Chateau ROQUEVIEILLE • CHATEAU PALATIN

In the extension of the Saint-Emilion plateau,
the Palatin Guibert vineyards extend. 
It is here that we produce structured, fruity wines,
fine and harmonious.
ChAteau palatin • ChAteau Roquevielle
SAINT EMILION GRAND CRU - CASTILLON CÔTES DE BORDEAUX
The estate stretches out over several appellations in the heart of the Saint-Emilion and Castillon Côtes de Bordeaux vineyards. It is mainly planted with Merlot (over 80%), Cabernet Franc and a little Cabernet Sauvignon over more than 20 ha. The vines are planted on the region's most attractive terroirs made up of clayey-limestone and silty gravel.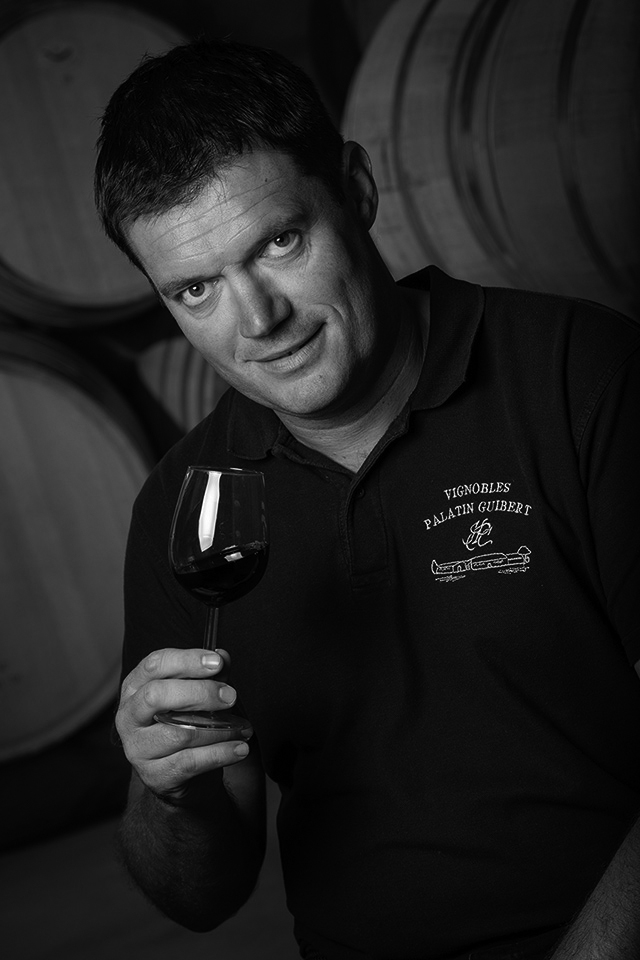 Owner of the Palatin Guibert Vineyards
Jean-Pierre Palatin, born into a family of winemakers from father to son, acquired this wine estate in 1972 – an estate now managed and developed by Thomas and Nathalie Guibert, Jean-Pierre's son-in-law and daughter. 
Thomas, a trained agricultural engineer and oenologist, developed his know-how at several Bordeaux wineries.
In particular, at the head of a Saint-Emilion grand cru which became a grand cru classé under his management.
 He took over the reins of the family estate following his father-in-law's death and has put all his know-how and experience at the service of both Château Roquevieille in Castillon Côtes de Bordeaux and Château Palatin in Saint-Emilion grand cru, while developing a wide range of wines.
Engage in its preservation
The management of the vineyard is rigorously oriented towards excellence and respect for the environment with several environmental certifications including the label High Environmental Value level 3 (highest) or HVE3, AREA but also Bee Friendly.
This program encourages bee-friendly practices that are essential for 
maintain the balance of ecosystems. 
Several beehives are present near the vines but also 2 ha of honey-bearing flower fallows and 7 ha of woods.
The wines can be aged from 12 to 18 months in 225-liter to 500-liter barrels (new barrels with one or two wines depending on the type of vintage) or in small-capacity concrete tanks to bring out the tannins, structure and richness required for great wines, while they remain fruit-driven and easy-to-drink.
Strict plot-by-plot selections are conducted using small-capacity tanks with full temperature control systems.

The wines are made in the purest Bordeaux tradition (long maceration, punching down, rack and return, etc.) with a few modern touches, including complete fermentation in barrels or whole clusters for certain batches.
All with the greatest respect for our outstanding terroir..
Castillon Côtes de Bordeaux
Gourmet wines, said to be of pleasure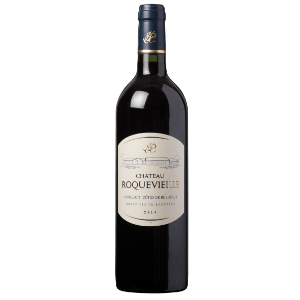 Castillon Côtes de Bordeaux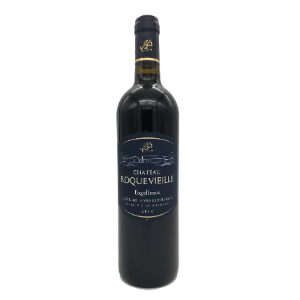 Castillon Côtes de Bordeaux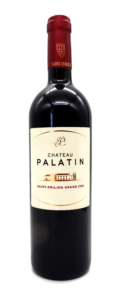 Château Roquevieille cuvée excellence Ambassador of Castillon Côtes de Bordeaux in the Powerful and surprising category 2016 and 2017